Simplified Blockchain Development & Deployment
SIMBA Chain has added RSK to its dynamic platform. RSK, the first smart contract platform secured by the Bitcoin Network, is the most secure and functional Bitcoin sidechain used to create and manage smart contracts. Through merged mining, miners can further monetize without additional hardware requirements.
Developers with no coding experience can now build and deploy decentralized applications on RSK using SIMBA Chain's intuitive interface and custom API.
"SIMBA's mission is to grow blockchain adoption by making it easier for enterprise and government customers to build and deploy decentralized applications, so we are thrilled to enable our customers to quickly build on RSK— perhaps the most secure and stable smart contract platform."

—Karl Burns, Strategic Partnerships Manager at SIMBA Chain.
Smart contract as a service simplifies blockchain development and deployment. With this integration, SIMBA Chain's customers can utilize the bitcoin protocol for their smart contract solutions through RSK.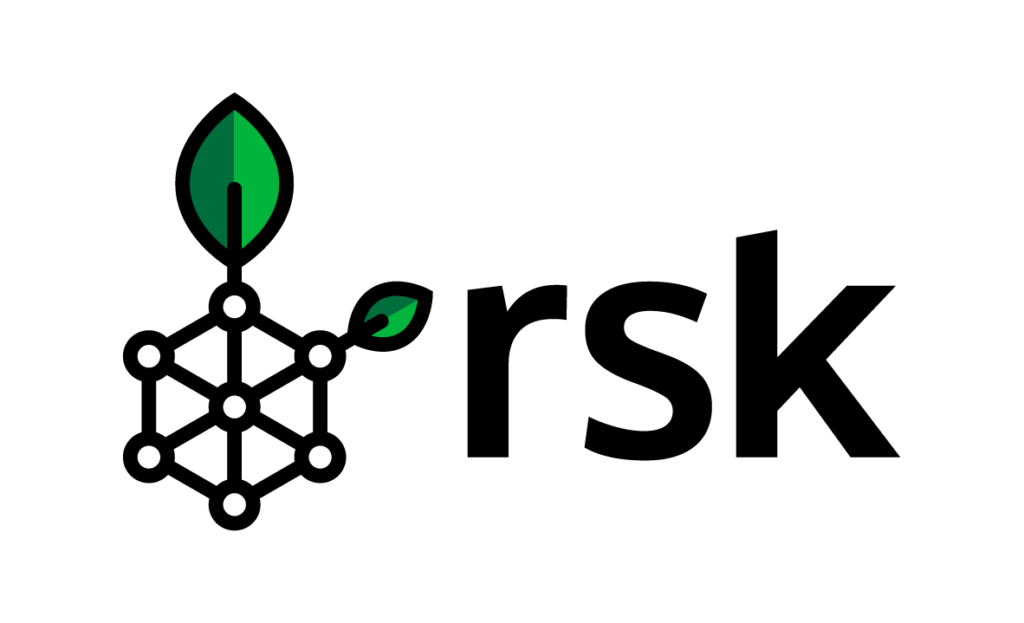 RSK is the first open source Smart Contract platform secured by the Bitcoin Network.
RSK adds value and expands functionality to the Bitcoin ecosystem by providing smart contracts and greater scalability.