SIMBA Wins Federal Grant to Build Blockchain Solution for Solar Energy Market
SIMBA, in conjunction with ITAMCO and the University of Notre Dame, has been awarded a $150,000 grant from the Department of Energy to develop a potential platform for a blockchain solution for the solar energy market.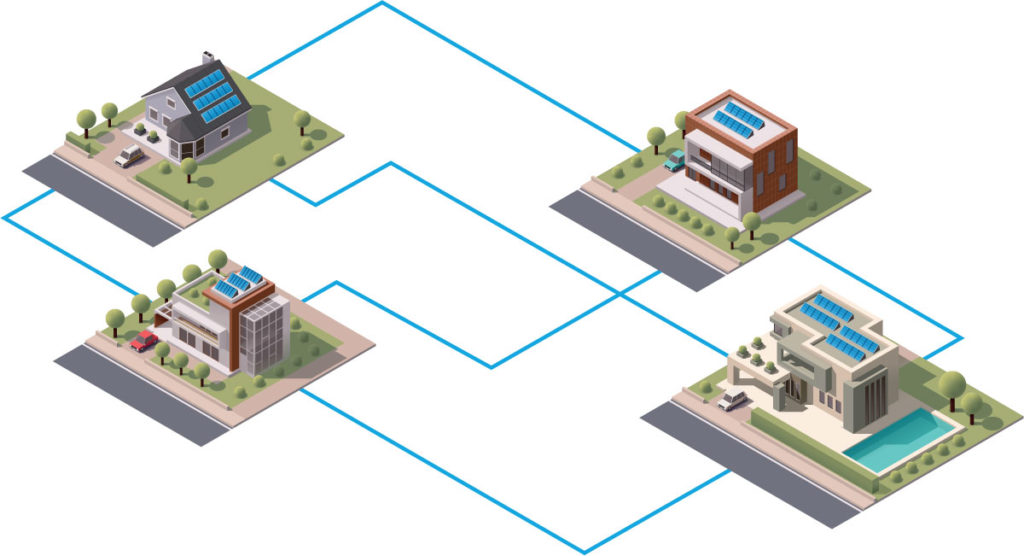 Because of how the solar energy industry has grown and changed, it's difficult for utilities to plan for when they will receive or need to distribute power. Because of all the variables, the flow of solar power to the utility from those who create it on small systems isn't predictable. Blockchain technology can help create a system for those creating power to sell it to the utility and for the utility to better plan.
"Winning this second Blockchain SBIR grant shows that we're developing competency using this platform. We're excited to demonstrate how blockchain technology could help the solar energy industry." Joel Neidig, CEO SIMBA Chain