Protecting Brand Assets and Intellectual Property
This is a follow-up article to our recent blog post about the basics of Non-Fungible Tokens (NFT). Click Here to view that post. 
While non-fungible tokens (NFT) and the excitement surrounding them are unlikely to go away any time soon, more people have become increasingly aware of some of the potential issues this increased popularity may bring; particularly as they concern intellectual property rights and regulatory frameworks in the hands of a bad actor. 
Seeing as the fascination with NFTs came about rather quickly, there are questions about how they fit into existing legal structures and there was little time for legal and, candidly, cryptography experts to thoroughly consider the implications of NFT. After all, NFTs don't behave like fiat or cryptocurrencies, nor your more typical fungible tokens, so they can't be simply treated like more standard tradable assets. While there are, indeed, laws about NFTs and their activities, there are still concerns about how they operate both now and in the future. 
There have been plenty of successful NFT transactions, but these have consistently involved an original artist/author selling his or her piece of media or the rights to said media for a designated price. When the original author is fully-involved in the sale and transfer of these rights, these transactions are not so much in doubt. The primary concerns for NFTs are in regards to assets, media, or intellectual property being bought and sold without the knowledge or permission of the original author. And there have been many high-profile publishers who have hard-lying thoughts on these issues. 
In a tweet, actor William Shatner expressed his concern that his tweets and images were being tokenized and sold without his permission. Further, Batman publisher DC Comics told their artists and freelancers that they were not to digitize, tokenize, and sell any images featuring DC's intellectual property.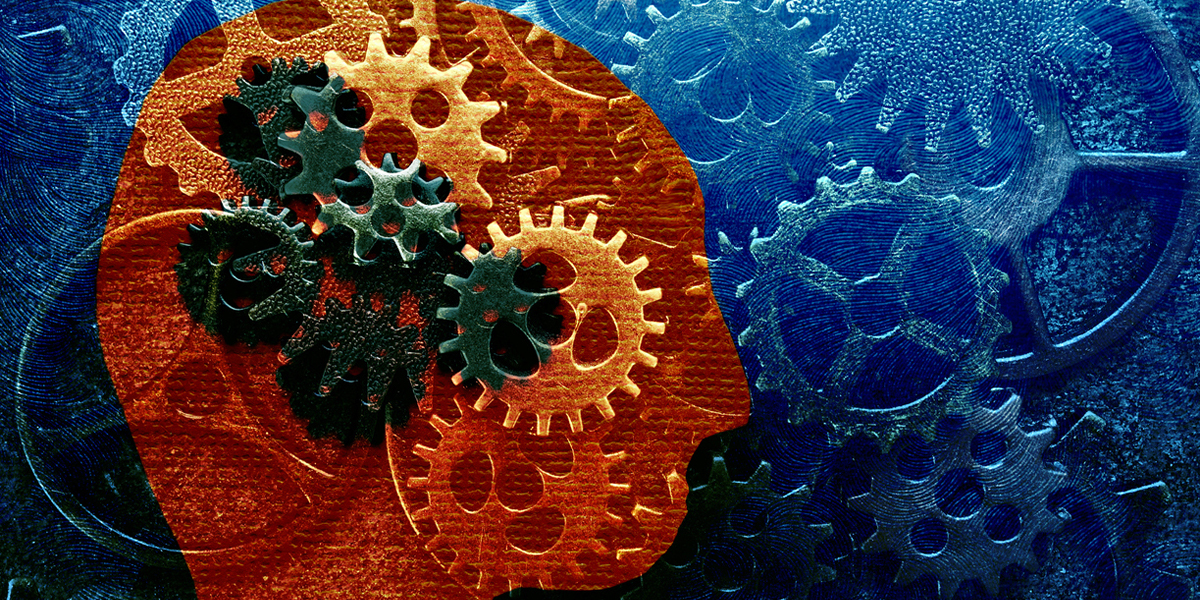 When the wheels in your head start churning out great ideas, you want those ideas to be protected!
In a letter to their freelancers, DC Comics' senior VP of Legal Affairs Jay Kogan indicated that the publishers are exploring the future use of NFTs, but recognizing the highly-collectible nature of comic books, merchandise, and related media, he did emphasize that "the offering for sale of any digital images featuring DC's intellectual property with or without NFTs, whether rendered for DC's publications or rendered outside the scope of one's contractual engagement with DC, is not permitted." He continues that if a freelancer is even approached by someone interested in purchasing images featuring IP, they should contact DC. 
It's safe to say that DC and other publishers are thinking about NFTs. Not only as it concerns how they themselves may use the tokens in the future, but, crucially, how they can protect their intellectual property from the unsanctioned sale and distribution through non-fungible tokens.  
If you're an artist or author who's concerned about bad actors and cybercriminals stealing and/or falsifying your creations and content, we certainly understand. In fact, the FBI warns that deepfakes and media manipulation can cause significant financial and reputational damage to individuals and businesses alike. Thankfully, the SIMBA Chain team has developed a blockchain-backed solution which allows you to authenticate your media. More information is available here.